Antonio e Maria restaurant:
"best place to dine in a familiar and pleasant atmosphere".
Our customers describe Antonio and Maria Restaurant just like this. It's located in Montegrosso d'Asti, a village easily reached from Asti and Alba in just 20 minutes. We are restaurateurs for 20 years and we been passed down from one generation to the next the passion for good food. It's true, food is our passion, we like to stay with others and make them protagonists of Mediterranean cuisine, recreating the typical atmosphere of family evenings where we eat and relax together. Our restaurant is known for convivial and friendly atmosphere created our professional and friendly staff. Antonio e Maria offers fresh fish specialties and Piedmont dishes, we also have a pizzeria, excellent for families, couples and large groups who want to enjoy the real Neapolitan pizza.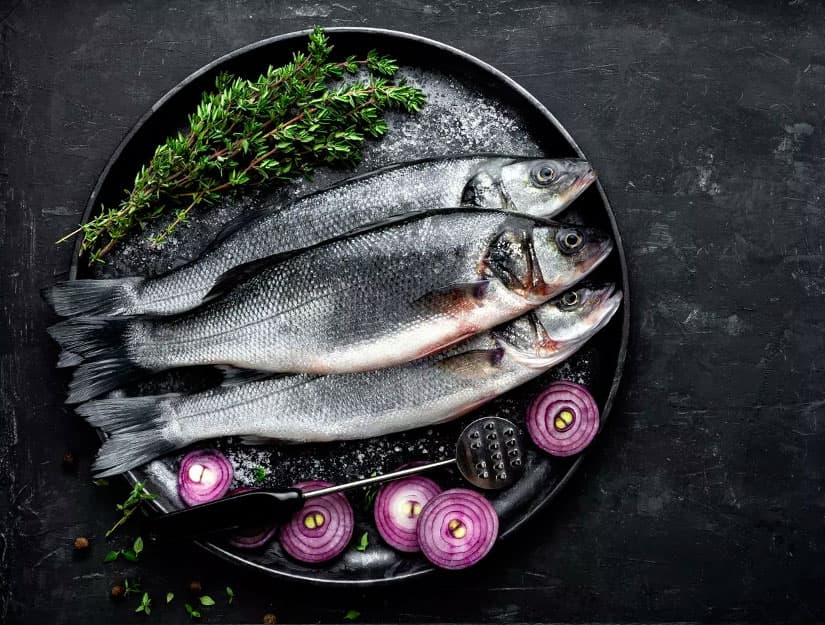 Fresh seafood straight from the sea to the table.
At the Antonio and Maria Restaurant you can get a fresh fish: typical Mediterranean food that we like to cook it in all ways. The recipes are many and range from hot and cold appetizers, to the first and second dishes, all made with quality and strictly cooking on the spot. Our proposals are always light, tasty with a side of vegetables or delicious dishes. We have a lot of good wines local or regional selected by us and suitable to enhance all the flavors of the sea.
PRENOTA ORA
Pizza napoletana per metre
There are more than one way to make pizza: we love it tasty, soft with high edges. Antonio and Maria make the real pizza napoletana, with high quality flours and long leavening to make it soft and light. For those who want to taste more variety, the formula "per meter" is always available, convenient for large tables and groups.
PRENOTA ORA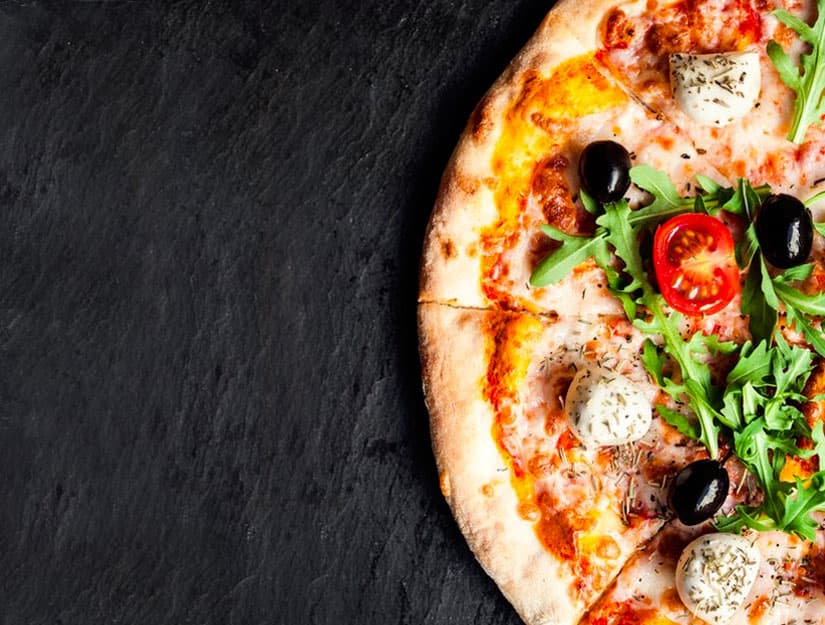 BOOK YOUR TABLE
your special night to Antonio e Maria Restaurant is waiting for you!